The best way to practice sight reading & sight singing.
Sight Reading Factory makes practicing sight reading fun, easy & effective with unlimited sight reading exercises for educators, students & hobbyists.
Sight Read for Free
Sight Reading Factory makes it
easy

to practice sight reading.

Regular sight reading practice is the key to improving your sight reading ability, but it requires a lot of new material.

Sight Reading Factory's unique algorithm for composing music on demand makes practicing sight reading easy & fun. You'll never practice the same music twice!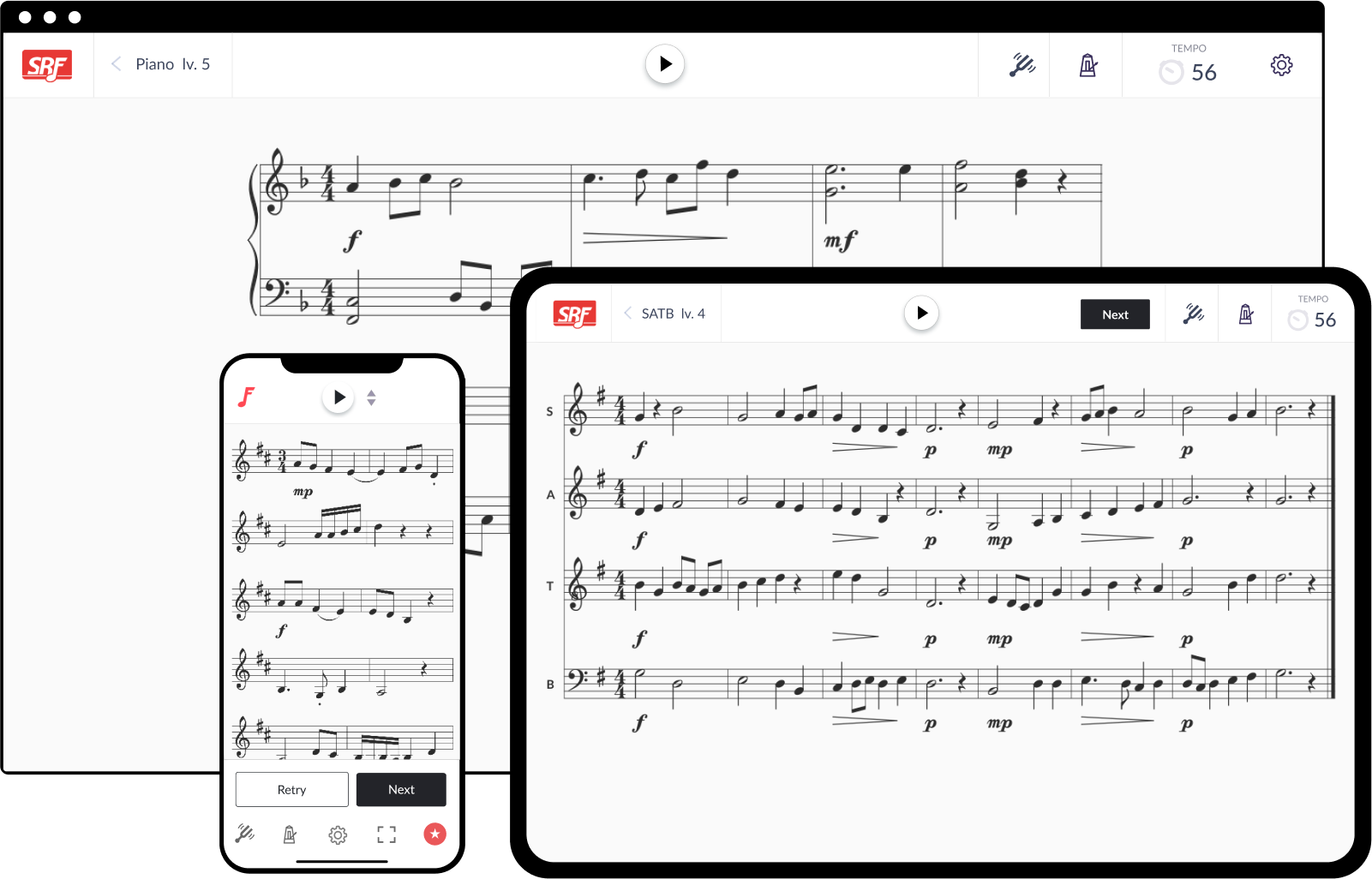 Features
Real, Generated Music
SRF generates exercises that follow standard music composition techniques so that they are rhythmically and harmonically appealing and still sound like real music.
Save Time & Effort
Quickly and easily generate quality sight reading in a fraction of the time you would normally spend looking for or composing your own sight reading.
Multiple Difficulties
SRF has multiple levels of difficulty that progress with more complex rhythms, larger leaps, expanded ranges, and increased accidentals. Anyone from beginning level students to the most seasoned musician can generate music appropriate to their abilities.
Unlimited Exercises
Generate brand new exercises that are composed instantly and on-demand every time you practice. Never run out of sight reading material for piano, guitar, voice, strings, woodwinds, brass, and percussion.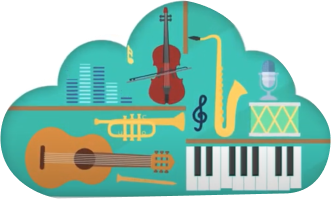 Built to be Customized
Customize sight reading exercises to your specific needs or the needs of your students. Select from our stock difficulty levels or customize the exercises by selecting the exact rhythms, range and other attributes such as leaps, accidentals, dynamics and articulations. You can also choose from a large variety of time signatures and all major and minor key signatures.
Learn more about the customization feature.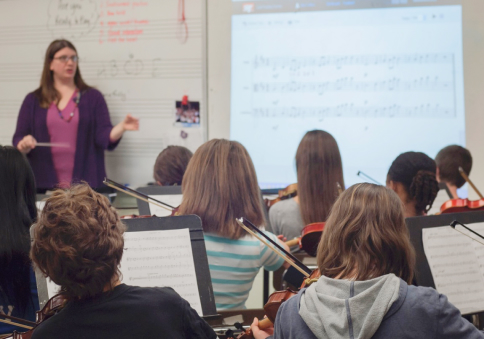 For Schools
Full ensemble sight reading exercises can be projected to the front of the classroom for choir, concert band or orchestra to practice sight reading together. Educators can also use the assignments and recording feature as a tool for assessing their students.
Learn more about using SRF in your school
Our integrations
Made for Everyone
Sight Reading Factory helps musicians of all kinds with different goals.
Students
Make practice quick & easy
Practice new, fresh music that challenges you as your grow.
Prepare for upcoming recitals
Keep track of classes and assignments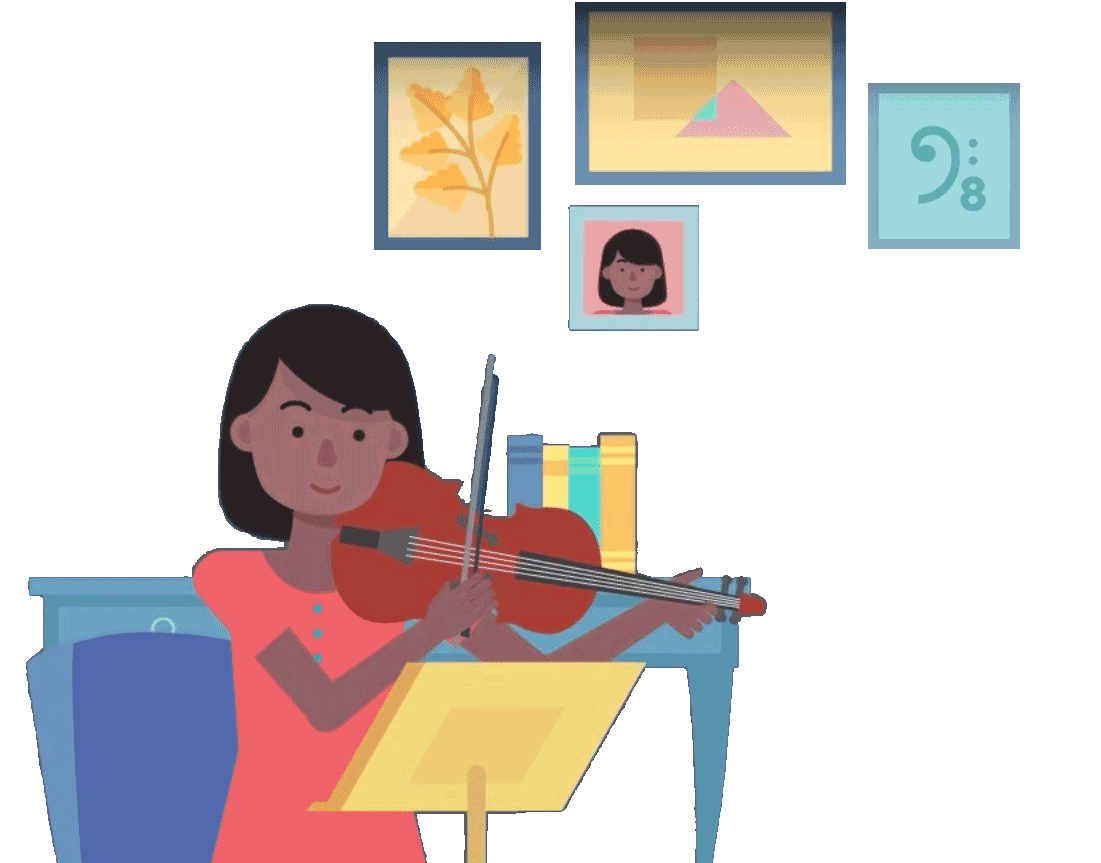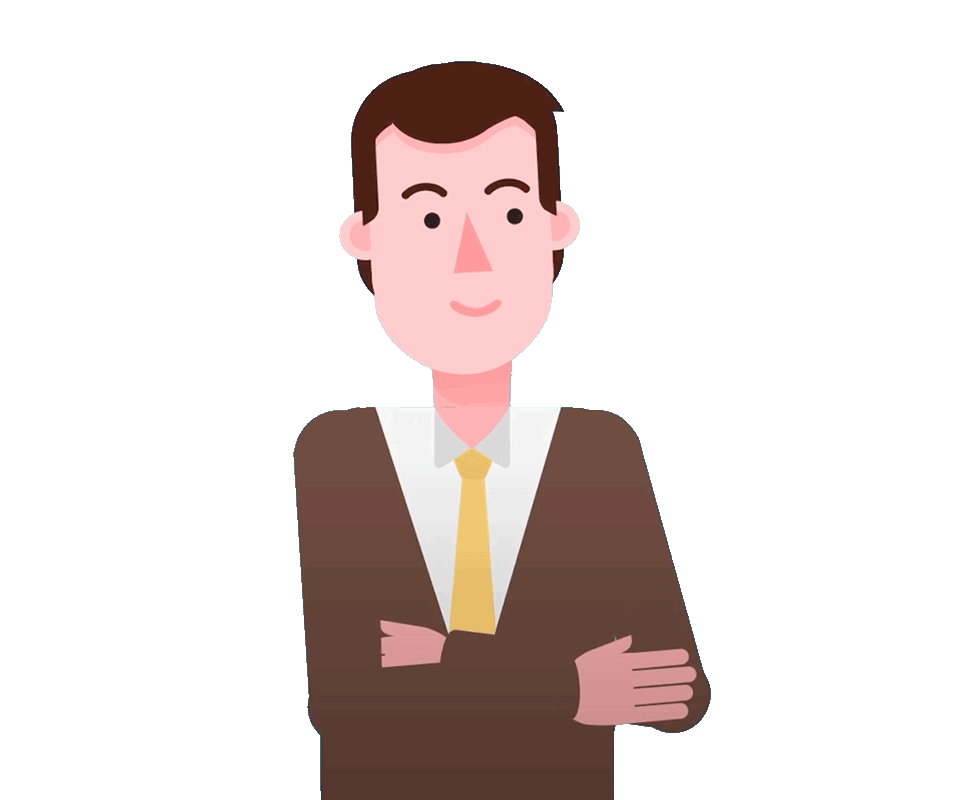 Teachers
Customize, create & assess
Generate infinite new exercises for your students.
Assess your students with the Assignments feature.
Customize your exercises to match the skill level of your class.
Save time from having to compose or search for sight reading and sight singing exercises.
All Musicians
Practice new, fresh music that challenges you as your grow.
Save your practice sessions to keep improving over time.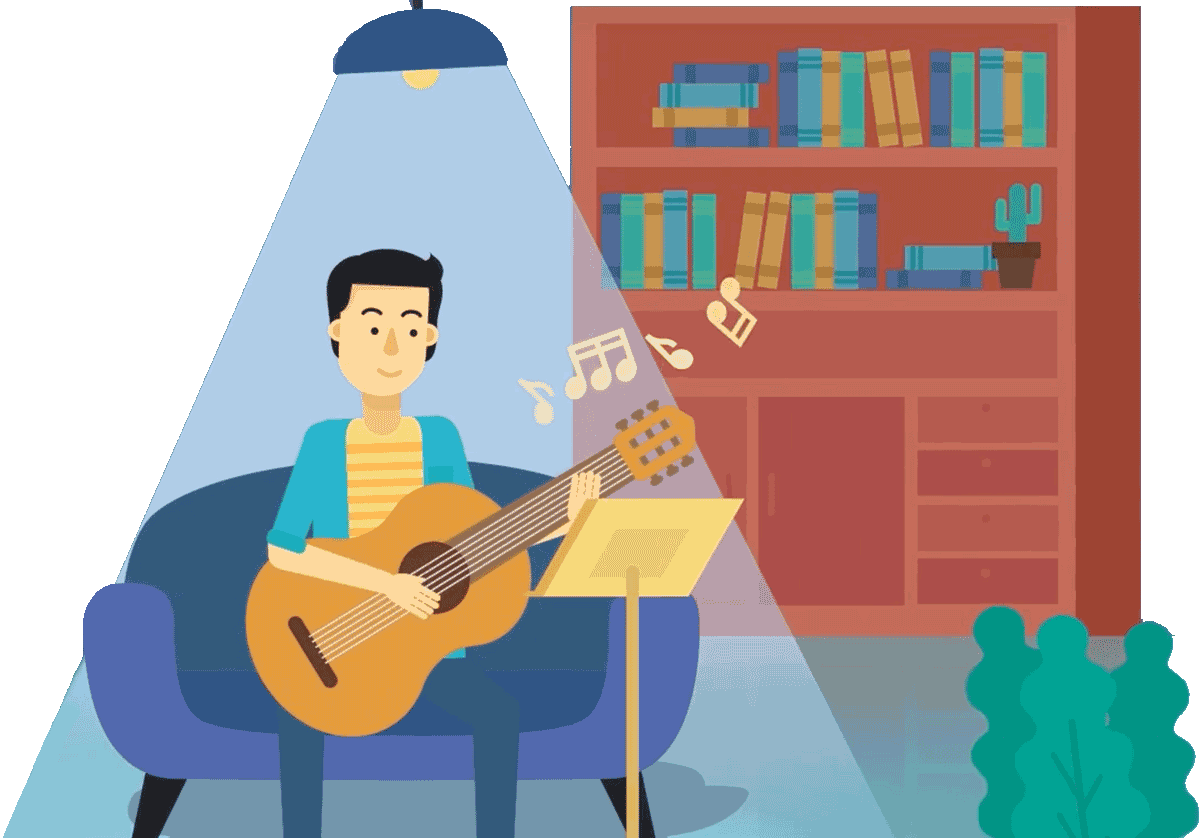 Practice with national standards
Generate music for ensemble assessments and all-state auditions using popular organizational standards such as those below and many others.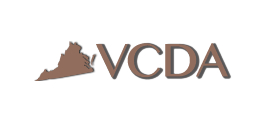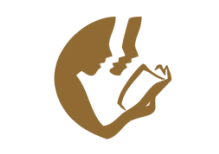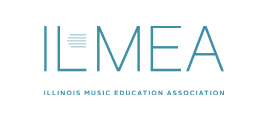 Sight reading available for
over 30 instruments